Liverpool Road
Details

Hits: 587
Liverpool Rd Application for 317Homes Expected Soon!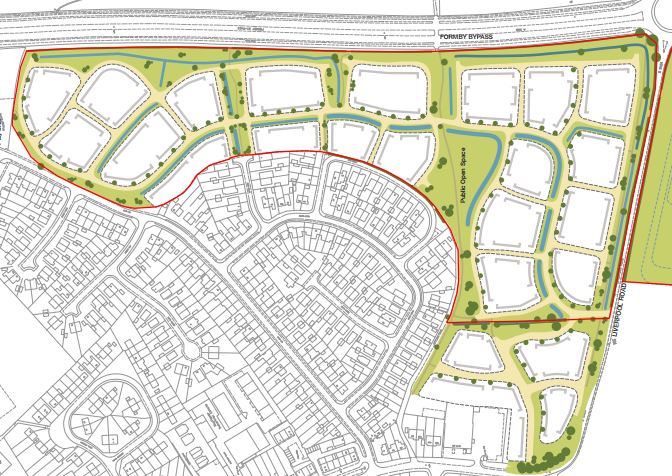 Turley Associates are currently undertaking a pre application neighbourhood consultation prior to the submission of a full planning application. Leaflets have been sent to houses on the perimeter of the developement. However we have been told that some people have not recieved theirs so we have posted a copy on this website click the link to see the full leaflet.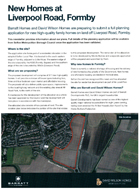 Please remember if you send comments in response to this leaflet these will be used by the developer to try and address your concerns and is not a formal objection to the development which can only be made once the application is submitted to Sefton.
This is not a done deal- you may have seen on the Formby Champion that this development has been given the green light. This is not true. There are three developers who want to build on this site Baratt Homes, David Wilson Homes and Morris Homes. They must agree amongst themselves how they wish to bring the site forward for developement and submit a master plan showing what the site will look like. Once they have done this and submitted it to Sefton Council for approval then they can submit a planning application for the site. This innitial pre-application step have now been signed off. This does not mean that is or will be approved on this site. So you must keep fighting this development.