Report Says All But One Tree Should Stay
Details

Last Updated: Sunday, 27 January 2019 17:52
Hits: 7745
Only One Tree Should Be Removed!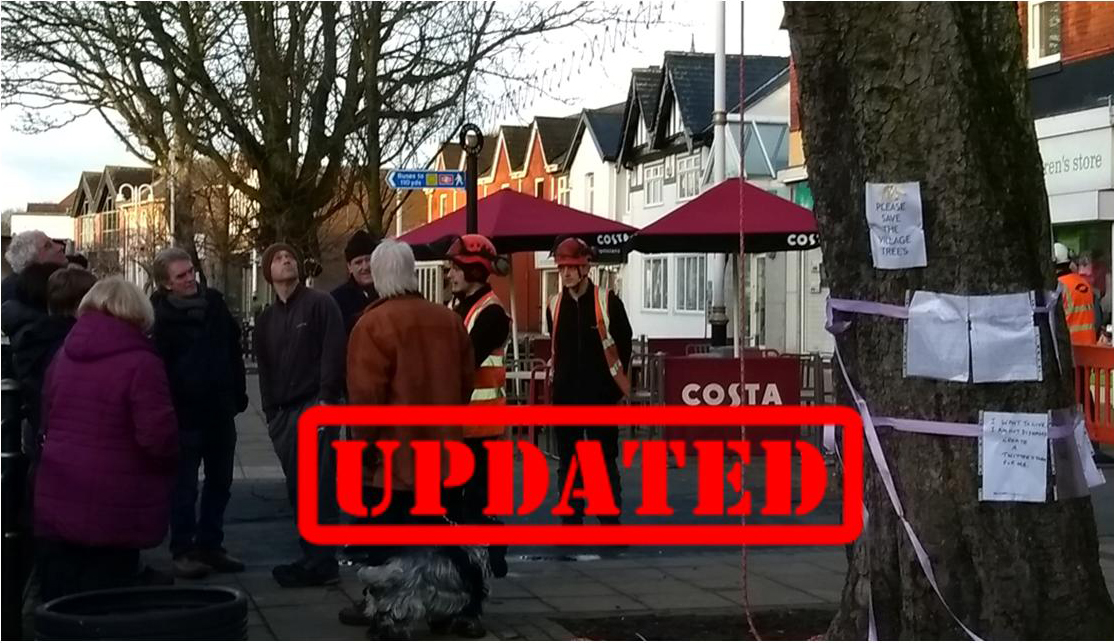 The BHA Ltd Report has been submitted to the Parish Council and the recommendation is that all bar one tree can be saved. Also the report states that none of the trees pose a threat for health and Safety in their current condition, but due to a systemic fungal infection one tree would irreversibly decline and is recommended for felling.
A copy of the Report is available at Formby Library and can be found by clicking here
More news to follow.